Visit the School of Paranormal Investigation.
Learn to (seriously) use (working) equipment to investigate paranormal events.
Learn to decipher the vast amounts of data your will gather.
Also find some exciting lectures here, soon coming up.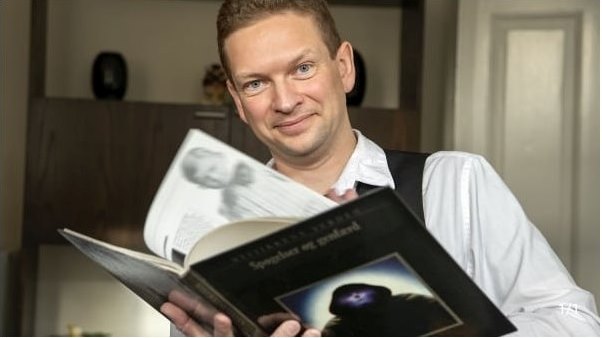 Hi, I'm Claus. Let's get serious.
Pround founder of paranormal-efterforskning.dk. Eager on investigating the inexplicable since 2014.
I am using proven scientific methods, to investigate alleged paranormal activity. Even though many events are misinterpreted natural events, some would be classified as paranormal.
I would like to teach and share my knowledge with others, with the same passion.
I will teach you some history, equipment and methods.
Without the use of "real paranormal videos" from youtube, "real" internet stories, and "technobabble".
Let's get serious.
Check your inbox to confirm your subscription